We give our everything to supply presses that meet the requirements of the customer.
This is Iwaki Industry quality.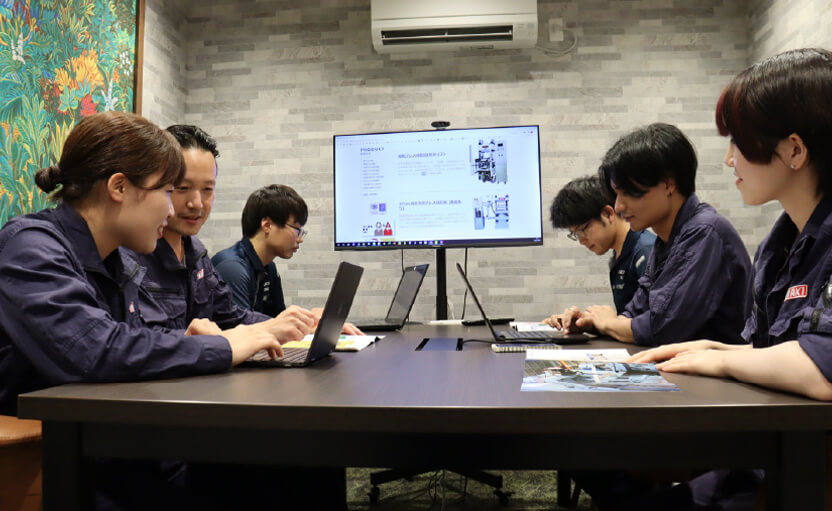 Iwaki Industry has knowledge based on our internal system and many years of experience.
Iwaki Industry are your hydraulic press (vacuum press molding machines / press molders / hot press molding machines / powder press molding machines / resin press molding machines / custom press molding machines / used press molding machines / made-in-Taiwan press molding machines / hydraulic pump units) professionals. Trust us to maximize your profit.
After hearing the needs of the customer, we can propose optimized press units for your purposes.
Internal system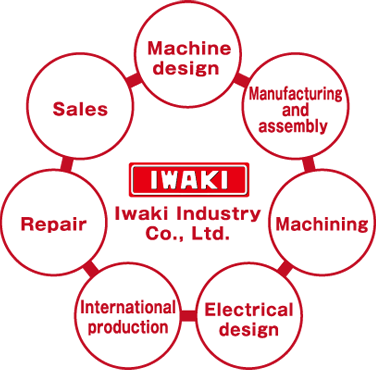 With elite professionals in each field,
we offer proposals like no others.
The source of our ability is our internal system for problem solving. Iwaki Industries has staff specializing in each field related to presses including development, manufacturing, international production and maintenance. Our strengths are our ability to make proposals considering cost and productivity for a variety of businesses.
Experience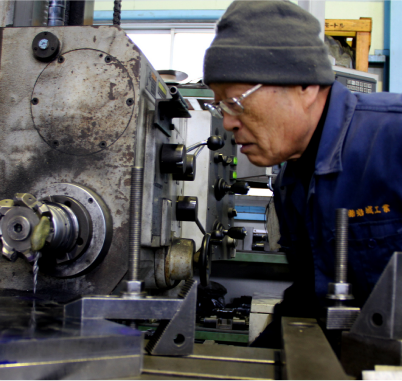 40 years focused on hydraulic presses.
We carry on the know-how we have inherited to repair presses made by any manufacturer based on our experience with hydraulic presses made by a wide range of makers. Our technical and engineering skills enable us to respond to any kind of repairs or requests.
Challenge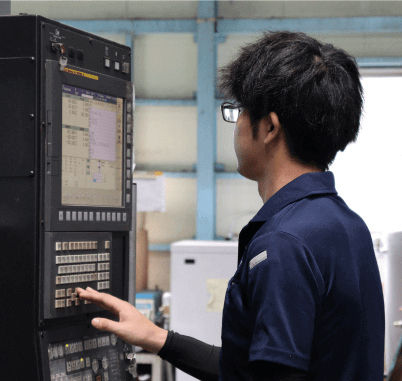 "Can this press be repaired?" Your refuge for hydraulic presses… IWAKI
"Can someone fix this press made by another manufacturer?…" If that is what you need, or if you say that, "to make this product I need to add this function…" Iwaki Industry will use all it's strength to respond to even difficult and demanding projects. In addition, we do not just sell the product but you can count on us for maintenance.